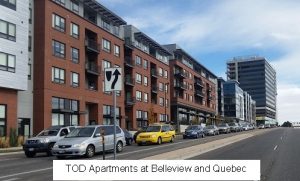 The current Greenwood Village Comprehensive Plan clearly and specifically discourages multi-family residential development in the I-25 corridor area. Previous City Councils recognized the imbalance between single family homes (54%) and multi-family homes (46%) in our city, and inserted several statements in the Comprehensive  Plan that discourages additional multi-family development in the I-25 corridor. This type of development erodes our tax base and changes the character of our city.
The conflict of visions is between those who promote high density urban development, like in Denver, and those who believe the I-25 corridor should remain a commercial employment center with a park-like and open atmosphere.
According to the most recent US Census data in 2014, Greenwood Village is almost equal with Denver in the percentage of High-Density Multi-family Dwelling Units, even ahead of Boulder with its large number of student housing apartments. If the Orchard Station plan is approved, Greenwood Village would surpass even Denver in the percentage of multi-family housing.  Enough already! We urge citizens to vote NO on the ballot question.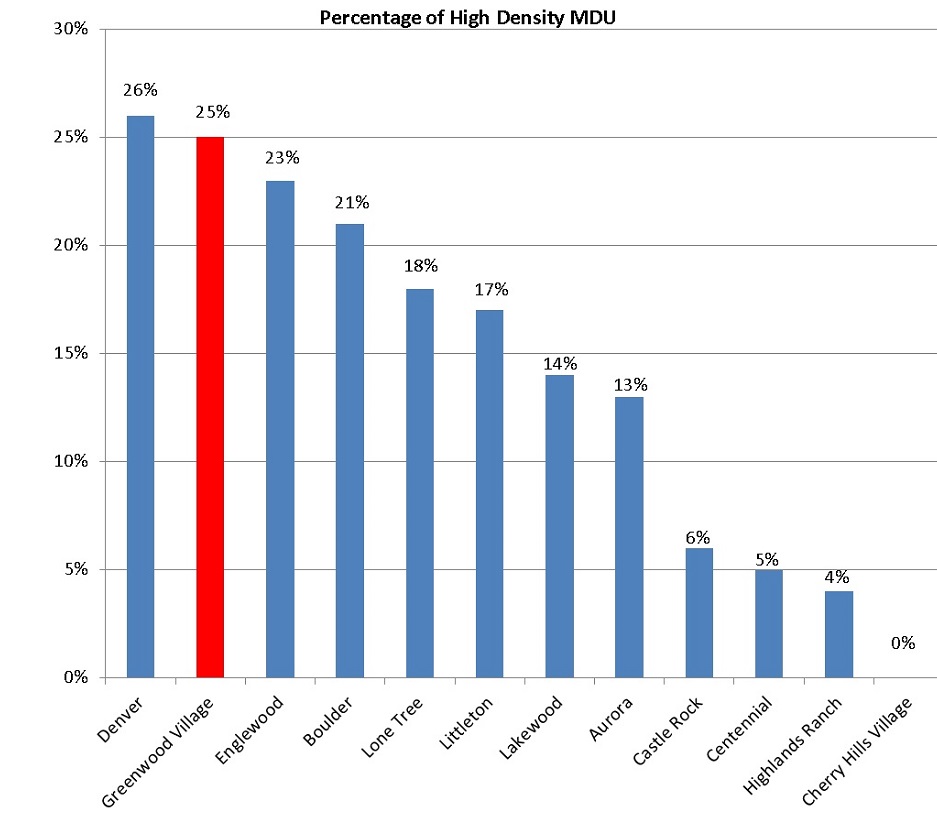 Paid for by Save our Village Issue Committee,   Dave Kerber Treasurer